CONGRATULATIONS TO YEAR 6 WHO WON THE ATTENDANCE AWARD LAST WEEK
It was a solemn afternoon in church on Maundy Thursday, as Year Five presented The Stations of The Cross. They reminded us about the importance of the Easter Celebrations to us all. Happy Easter to all of our families.
Dear Parents,
Myself, the staff and Governors want St Bede's to be a happy and caring school – a school in which all individuals are valued and respected; a school that encourages everybody to reach their full potential in whatever they attempt and to become responsible citizens in the future. A school where Jesus Christ is at the centre of all that we do and say.
We want all of our children to feel safe and secure, know how to cope with success and failure and to develop into fully rounded people.
Mrs L McMillan
Head Teacher
Mission Statement
To create a happy, secure and Christian atmosphere in which children are safe and encouraged to be healthy, to achieve and make a positive contribution and can grow and develop physically, intellectually, spiritually and morally.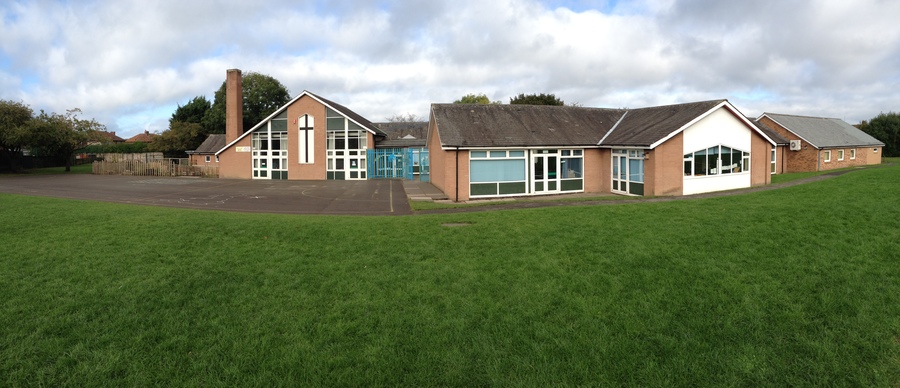 Latest School Events
SCHOOL CLOSED HALF TERM

25

May

2019

12:00 am - 02 jun, 11:55 pm

Y4/Y5 Groovy Guitar Club

03

Jun

2019

3:15 pm - 4:15 pm

Y5 Gardening Club

03

Jun

2019

3:15 pm - 4:15 pm

Y4/Y5/Y6 Choir

04

Jun

2019

3:15 pm - 4:30 pm

Team/Class Photos

05

Jun

2019

9:00 am - 12:00 pm

Y2 Swimming

05

Jun

2019

10:00 am - 10:30 am

Y4 Recorder Ensemble

06

Jun

2019

12:45 pm - 1:15 pm

Y2/Y3/Y5 Code Club

06

Jun

2019

3:15 pm - 4:00 pm

Y4/Y5/Y6 Film Club

06

Jun

2019

3:30 pm - 5:00 pm

Sixteen Big Sing

07

Jun

2019

9:00 am - 3:00 pm