Welcome to Year 3 at St. Bede's School. Thank you for visiting our Class Web Page. We hope you enjoy sharing our news.
Mobile Library Van Visit
Year 3 enjoyed time on the Library Van today. They loved choosing books to read for enjoyment in the classroom and listened to the librarian read, 'I am the King' by Leo Timmers.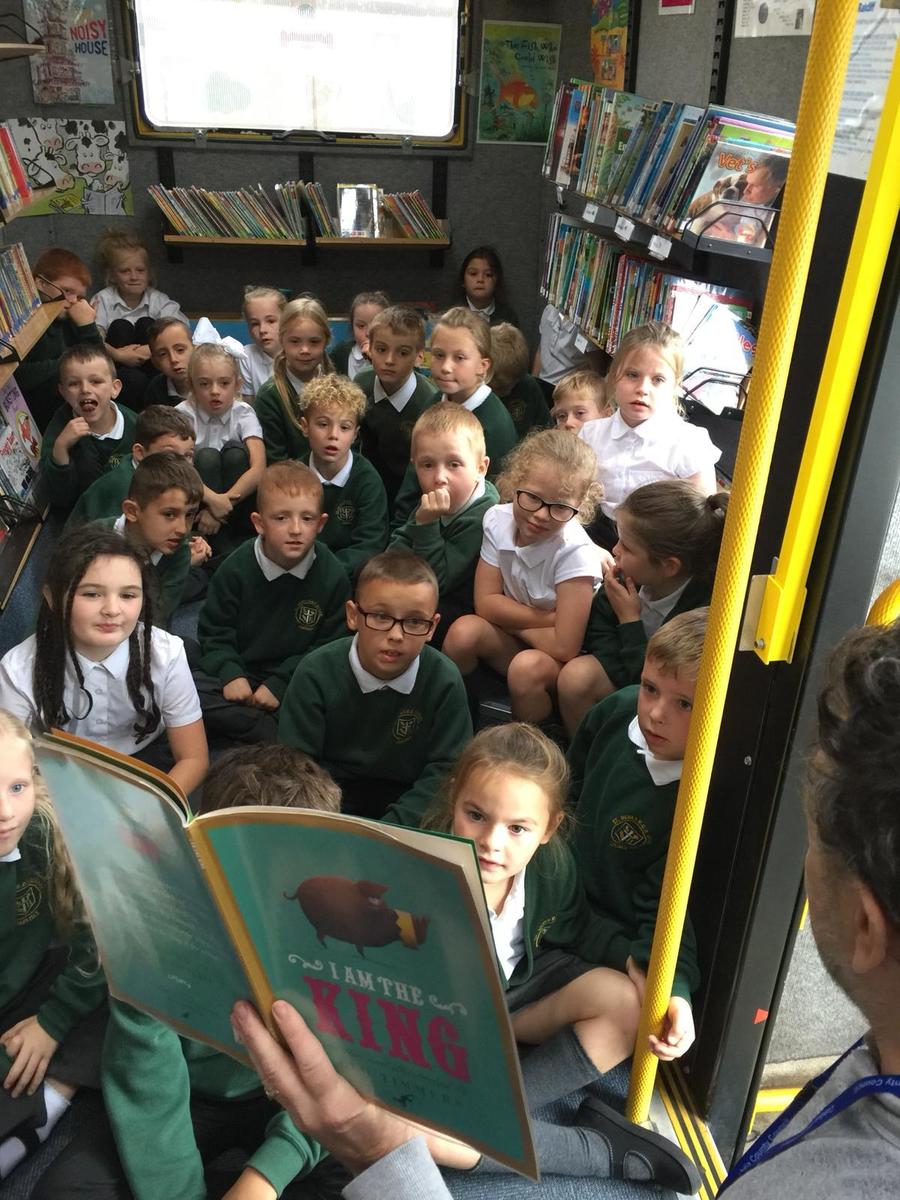 First PE Lesson
Each Friday this half term, a coach from Carlisle United will be teaching us 'Attacking and Defending.' The children really enjoyed their first lesson where they played 'Stuck in the Mud' in different ways, exploring strategies to help them keep away from the team who were 'It!'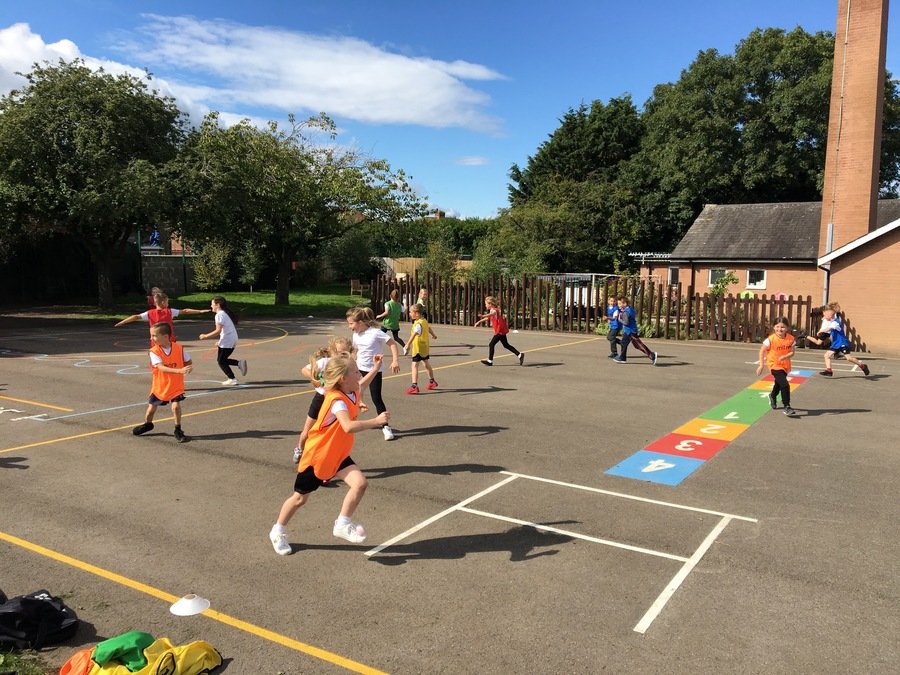 Welcome to Year 3!
Year 3 are settling in well to Key Stage 2 after the summer holiday. There are lots of changes to get used to, the main ones being, a new playground, a different part of the school, new teachers and a later lunch but it is all exciting.