Welcome to Year 3 at St. Bede's School. Thank you for visiting our Class Web Page. We hope you enjoy sharing our news.
We were delighted when a member of our class won this delicious cake at our Big Maths Coffee Morning.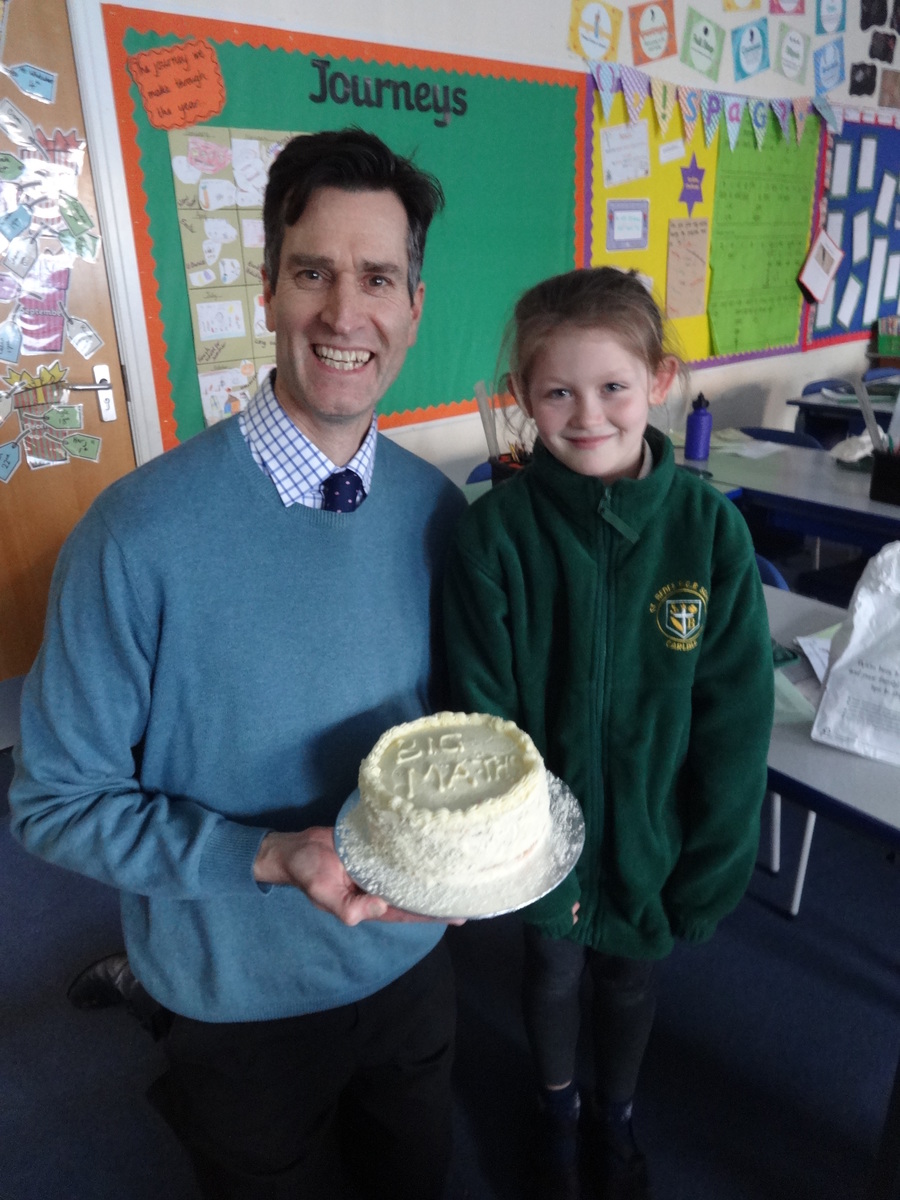 It was a lovely way to end the half term with our Paired Reading session with Nursery.
Year 3 did a lovely assembly about 'Change' where we thought about how we can all change to become better people. They acted out the story of Zacchaeus very well and sang beautifully. Well done children and thank you to all those parents and family members who came to watch.
Another Paired Reading session with Nursery. It was lovely to meet up again!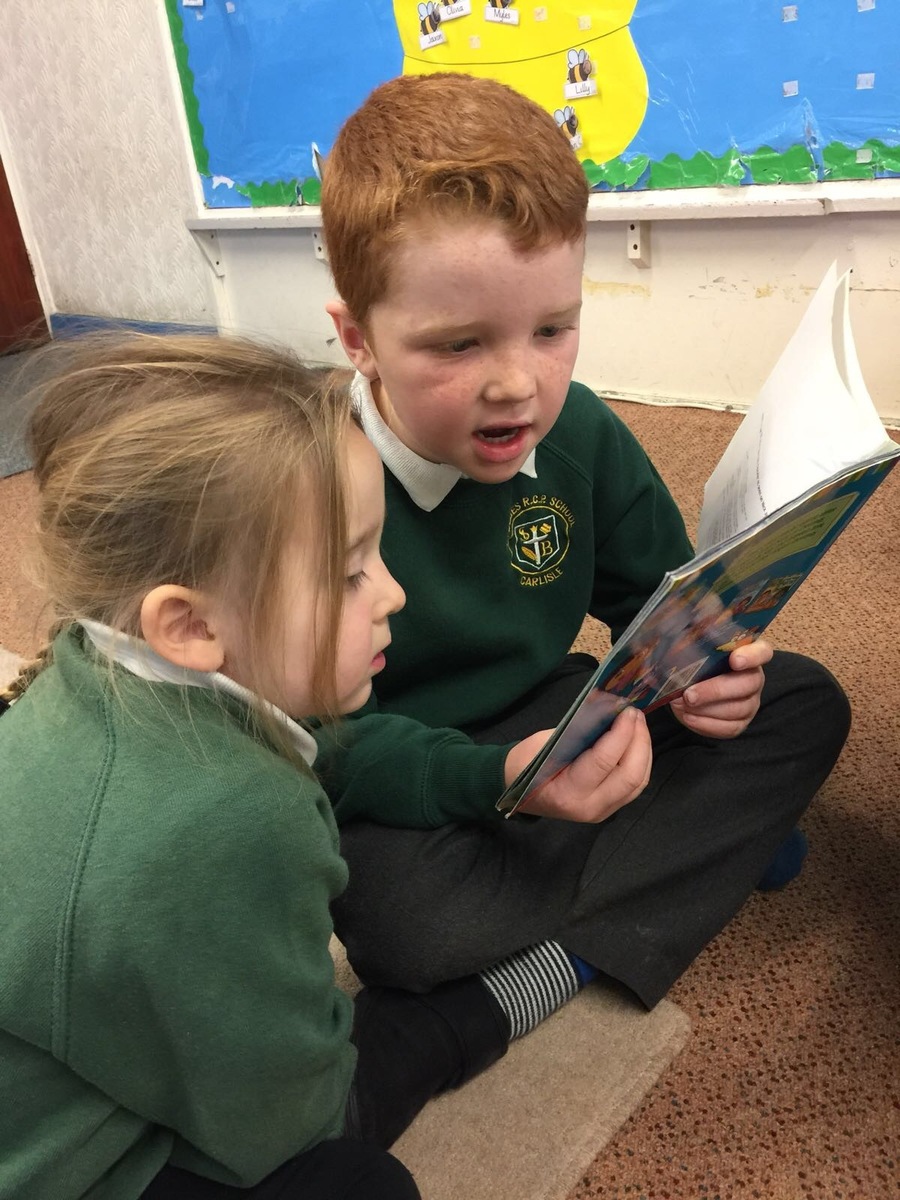 All excited to take part in our whole school production of 'The Amazing Advent Calendar.'
Year 3 were the shepherds and angels and did a fantastic job!
Year 3 loved their 'Games' afternoon for the first Good to be Green Reward of the year.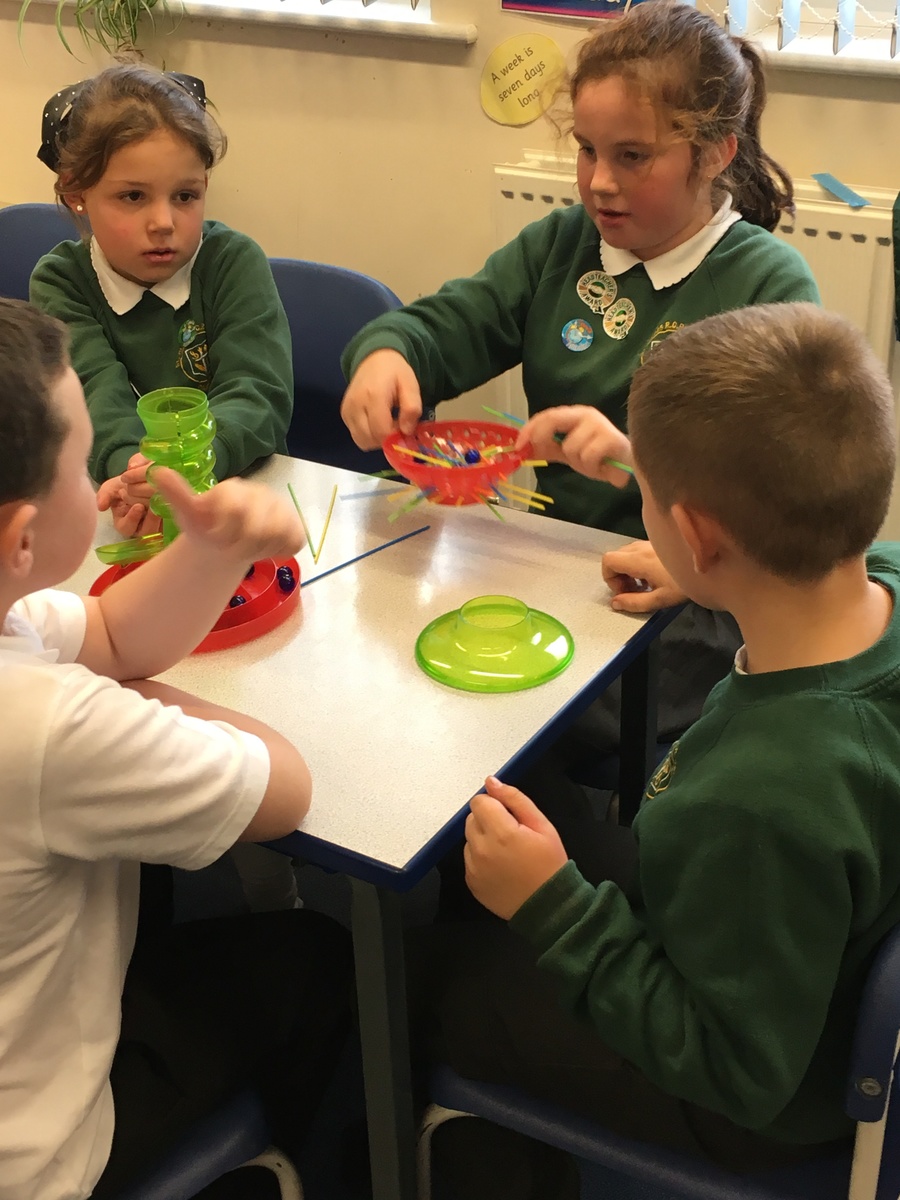 It was our first Paired Reading session of the year with Nursery. Year 3 loved meeting their new reading partners.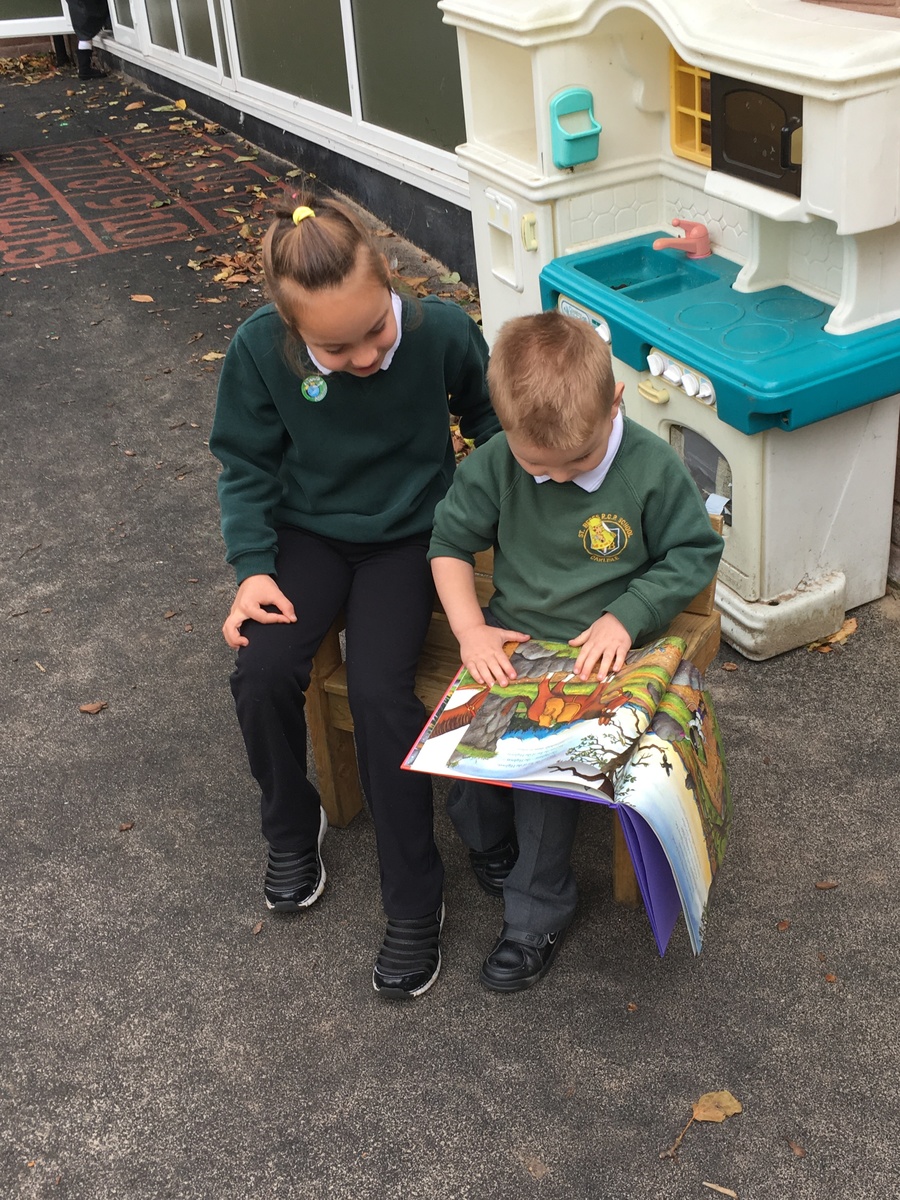 Year 3 really enjoyed using pastel crayons to create their own self-portraits. Look how much effort they put into their work.