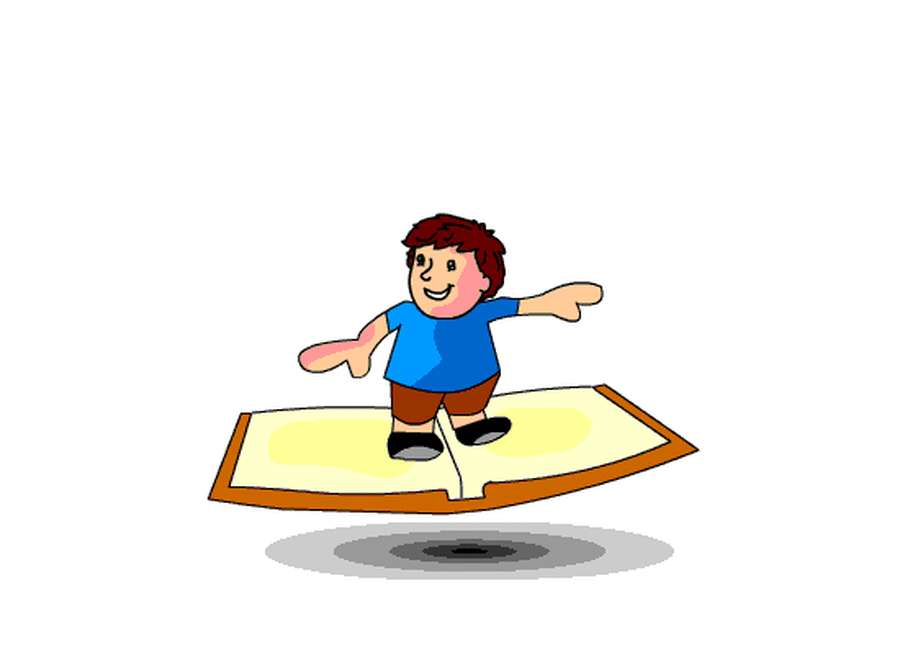 Welcome back to school. I hope that you have had a good summer. We have a busy term with lots of exciting topics and new learning ahead. We're really looking forward to working with you all.
Mrs Wilson and Mrs Manchester

Don't forget to sign up......Muddy Boots will continue until October.

English
Our first Whole Class Reader is 'Arabel's Raven' by Joan Aiken.
After week 1, the children will bring their own reading books home along with their Reading Challenge Books. In Year 5 the children are expected to read for at least 10 minutes in their own time. They can do this homework either before or after school.
We will also read the classic narrative poem 'The Pied Piper of Hamlyn' by Robert Browning. We will be studying the old-fashioned language in this unnerving tale. We will use drama to explore the action and characters in the poem as well as the rhyme, rhythm and mood. The children will learn sections and recite it to the class. We will use the story in the poem as a template to write our own versions of the tale.
We will be learning how to write a Film Review, how to mix reporting with opinion. We will look at how to use paragraphs to collect our ideas together and how to write a synopsis (precis) of a story.
In non-fiction work, we will learn about the features of an information text and create a PowerPoint presentation.
The children will study Spelling, Punctuation and Grammar as set out in the Year 5 expectations.
Homework will be set for spelling and reading. I would encourage you to join your local library. The library at Morton Manor is a super, well stocked but compact library. It is bursting with great books to read.
Mathematics
In our maths lessons we will be using Big Maths to develop our mental maths skills and. Please take time at home to learn your LearnIts.
We start with Place value of 6 digit numbers, including multiplying and dividing by 10, 100, 1000.
In our number work we will be learning formal written methods for addition, subtraction, multiplication and division. We will use them to solve problems.
We will explore multiples, factors, square and cube numbers.
In our statistics work, we will use line graphs and timetables to present and explore data
Please try to use Mathletics as much as possible. It is a great way to support your leaning and boost your confidence for our maths learning.
History / Geography
In History we will be thinking about how historians find out about the past. Our focus will be our local area and we will be looking at maps, paintings, photographs, newspapers and other sources to see what Carlisle was like in the past and how it has changed. We will investigate the history of transport and in particular, Carlisle Canal. As part of this topic we will visit Tullie House Museum and Art Gallery.
Art and Design and Technology
We will use watercolour pencils to sketch the natural world in autumn. We will explore how to draw and sketch 3d shapes using shadow and shading.
Design and Technology - After Half Term we will research, design, make and evaluate space buggies.
Throughout the year in Science we will be exploring how plants reproduce. This term we will be looking at fruit and seed dispersal and using Branch Diagrams to organise and retrieve information. We will also study sound - how is it made and how does it travel.
After half term we will be exploring the Earth, Sun and Moon. We will be finding out about their shape and size and how they move.
In ICT the children will be learning how to create PowerPoint Presentations.
We will also be using MS Logo to explore how to use algorithms to draw shapes. (MS LOGO is free to download if you wish to experiment at home.) The children will also complete this terms E Safety work.
PE
Please make sure that your child has a PE kit in school every day
We will be working with a Sports Coach on attacking and defending skills. After half term we will learn how to play Netball. We will also be exploring Sound through a dance called Connect It.
Music
In Year 5, the whole class learns the clarinet. It is a fabulous opportunity and I would encourage your child to practice at home to get the most out of these lessons. The sessions are led by a county music teacher called Mr Tugwell. He will also work with the children on music theory and singing skills.
Throughout the Year, the children present 3 concerts to showcase their learning. They are normally towards the end of each term and are well worth attending. Look out for dates in the School Newsletter.
RE Our RE topics are:
Ourselves. Created in the image and likeness of God.
We are all made in the image and likeness of God. It is important to know ourselves and appreciate that our value and uniqueness is central to our well-being.
Life Choices. Marriage, commitment and service.
Through baptism the Christian is called to a life of holiness and to the mission of spreading the Good News. That life may be lived out in different ways. For some it will be through marriage. Whatever life choices are made, the Christian is called to a commitment of holiness and service of to others.
Hope. Advent; waiting in joyful hope for Jesus; the promised one.
Advent focuses on Jesus' coming in history and encourages believers to prepare for the Christ who comes each day. They also wait in joyful hope for him to come in glory at the end of time.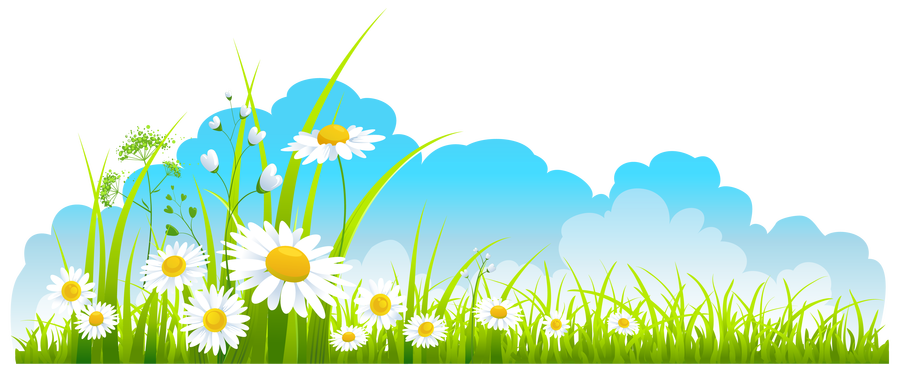 bbbb Spring Term in Year 5 bbbb