Welcome to Year Two 2022-2023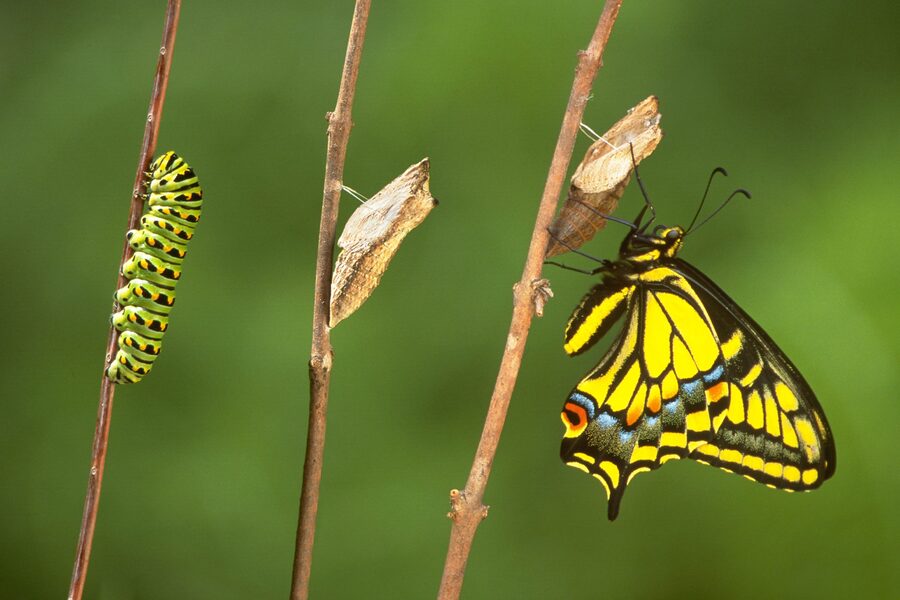 Hello,
Welcome to Year Two's class page.
Here you will find class and curriculum information for the autumn term.
Please can your child bring to school:
Reading folder
Drinks bottle – filled with water
Packed Lunch – if needed
Lining Up
Year Two line up each morning on the KS1 playground. We will come out to collect the children at 8.50am (unless they are attending Breakfast Club).
Your child can be collected at home-time from the same place at 3.15pm.
PE
Your child will have PE every week on a Friday this half term. The other day will alternate each week between Monday and Wednesday. Therefore we would like you to send your child's PE kit on a Monday and they will bring it home at the end of the week. Your child will require black shorts, a plain white, round neck t-shirt, jogging bottoms, a sweatshirt, trainers and a pair of socks. Please ensure that all clothing including uniform and PE kit is clearly marked with your child's name. Can jewellery be removed on PE days and long hair tied back.
Year Two will be going swimming after half term and more information about this will be provided nearer the time. Please do not worry if your child has little or no experience of swimming as the coaches are prepared for this.
Homework
Homework is given out on Fridays and collected back in on Tuesdays. Your child will be given a reading book to bring home. Please, if possible, write a comment in the reading record.
If you have any questions, please do not hesitate to pop in and see us.
Mrs Glaister, Mrs Routledge & Mrs Abba
Spring Term Curriculum Information
RE
The Good News
The children will learn how Jesus could turn sadness into joy. They will reflect on the many people that Jesus helped and learn that it is important to be thankful for his help and the help of others today. The children will understand that Jesus brought God's love and reflect on what that means for us.
The Mass
The children will know and understand about the importance of the celebration of the Mass. They will learn about the readings used in the Mass and understand why it is important to listen to them. They will understand that during the Offertory we offer gifts to God and that at the Consecration bread and wine are changed into Jesus.
English
The children will be looking at a range of texts this term including: Toby and the Great Fire of London by Margret Nash, The Great Fire of London Non Fiction big book. The children will study the layout of fiction and non-fiction texts. They will plan and compose a character description, write their own diary entry about The Great Fire of London and an information text teaching others about what happened in The Great Fire. In addition to this the children will write a recount of their trip to a local fire station. The children will develop their sentence work by adding conjunctions and adjectives to make their sentences more interesting. They will continue to develop punctuating their sentences with capital letters, full stops and begin to explore other types of punctuation such as exclamation marks and inverted commas. Children will continue with daily phonics, spelling and reading sessions and will use the strategies taught in Read, Write Inc to support their spelling when writing and decoding in independent reading. In reading the children will begin developing their comprehension skills not only answering questions directly from the text but giving their opinions and views to demonstrate understanding of what they are reading.
Mathematics
This term the children will learn to read and write numbers to at least 100, recognise the place value of a two digit number, compare and order numbers up to 100, use <> = signs. Count in steps of 2,3,5 and 10, find 1/10 more or less from a given number, identify, represent and estimate numbers using different representations, including the number line, use place value and number facts to solve problems. Know that addition can be done in any order and that subtraction cannot, recall and addition and subtraction facts to 20 fluently and derive and use related facts up to 100, solve problems with addition and subtraction, add and subtract numbers mentally, using concrete objects and pictorial representations, add three one digit numbers. Recognise and use the inverse relationship between addition and subtraction. Identify and describe the properties of 2D/3D shapes, compare and sort common 2D/3D shapes. Understand multiplication as repeated addition, show that multiplication can be done in any order and division cannot, recall and use multiplication facts for the 2, 5, 10 tables including recognising odd and even numbers. Recognise and use pounds (£) and pence (p), combine amounts to make a particular value, find different combinations of coins that equal the same amounts of money.
Science
The children will be studying two topics this term:
Everyday Materials: The children will distinguish between an object and the material from which it is made. Identify and name a variety of everyday materials, including wood, plastic, glass, metal, water, and rock. Describe the simple physical properties of a variety of everyday materials. Compare and group together a variety of everyday materials on the basis of their simple physical properties.
Uses of Everyday Materials: The children will identify and compare the suitability of a variety of everyday materials, including wood, metal, plastic, glass, brick, rock, paper and cardboard for particular uses. They will find out how the shapes of solid objects made from some materials can be changed by squashing, bending, twisting and stretching.
Geography
Hot and Cold:
The children will identify and locate hot and cold places, discover features of a hot or cold place and learn how how animals adapt to a hot or cold place.
History
The Great Fire of London:
The children will be able to place the Great Fire on a class time line and sequence the main events of the fire correctly. Know why the fire started and what happened. Understand why it ended and know that the fire was represented in different ways. Look at a variety of sources to further their understanding of The Great Fire of London. The children will also compare historical and modern day fire-fighting techniques.
PSHE
In Year Two we follow the SCARF (Safety, Care, Achievement, Resilience, Friendship) PSHE scheme of work. The children will make and sign a class contract, demonstrating an understanding of the need for school rules. The children will also design some posters to help the younger children to learn these rules. PSHE will link with and RE/Ten Ten schemes this term. We will also take part in a whole school project of promoting the Resilience theme from SCARF in the spring term.
PE
During the Spring term the children will be learning and participating in Fundamentals (basic skills), orienteering, dance and swimming. The two week block of swimming is after half term beginning on Monday 27th February. More information about swimming will be sent out before half term.
Autumn

Spring

Summer

RE

The Chosen People

The Good News

Mysteries

The Mass

Eastertide

The Early Christians

Islam

Science

Everyday Materials

Uses of Everyday Materials

Animals including humans

Plants

Living things and their Habitats

Plants

Living things and their Habitats

Geography

Capital Cities

Countries of UK

London

X

Hot and Cold Places

Africa - Topic

Comparing Silloth to another seaside location

History

X

Remembrance Day

The Great Fire of London

Travellers – comparing Neil Armstrong with Christopher Columbus

X

Seaside in the Past

Silloth in the Past – local study

ICT

E-Safety Unit

Uses of Technology

E-Safety Unit

Internet Safety Day

Coding

E-Safety Unit

Research

Art

Christopher Wren

Architecture

Drawing Buildings

X

X

Van Gogh - Starry Night

X

Ted Harrison - Artist

Landscapes

D & T

X

Healthy Plate

X

African Instruments

African Food Technology

3D Habitat

P.E

Fundamentals

Orienteering

Gymnastics

Fundamentals

Orienteering

Dance

Swimming

Cricket

Athletics

P.S.H.E

SCARF

Safety

SCARF

Caring

SCARF

Friendship

SCARF

Resilience

SCARF

Achievement

SCARF

Achievement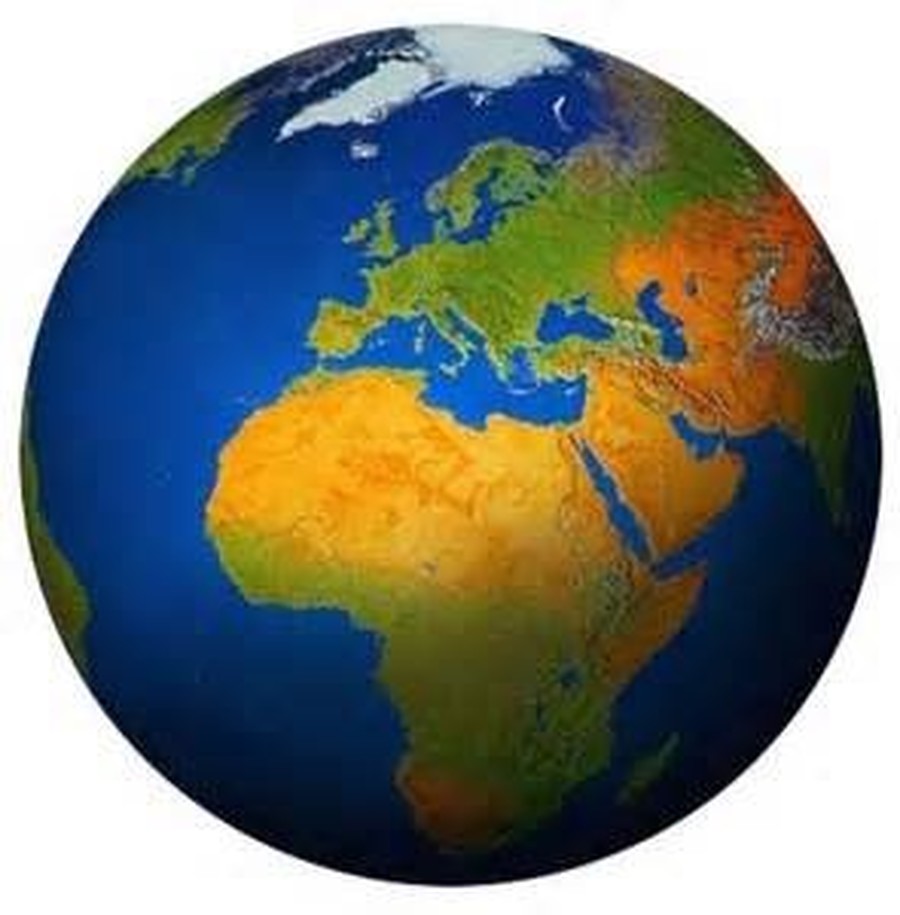 The Year Two Weather Stars are famous!!!! Science
The Year Two Weather Star's photograph was selected as an Editor's Choice on the BBC Weather Watchers website and was featured live on the BBC's Look North Weather Report.