Year 2 - Spring Plan 2021/22
This term we shall be studying the following:-
English - Most children will begin using Talk for Writing to develop their independent writing skills. This will include the Grammar and Spelling rules. Reading Comprehension and Guided reading opportunities will be used.
Writing - we shall look at a range of texts including Poles Apart, The Emperor's Egg, Are you there Polar Bear? and Armstrong The Mouse, Bob the Man on the Moon and non-fiction teaxts related to other explorers.
Maths - We shall complete our look at addition and subtraction and then move onto multiplication and division. Children will also explore money, 2-d and 3-d shapes and their properties as well as measuring.
Science - this term we shall look at animals including humans. We shall also be planting for our Spring Plants topic.
Geography - We shall look at hot and cold places with a focus on Cold Places. Linking our Science and Geography we shall have a virtual visit to Edinburgh Zoo to meet the Polar Bears and Penguins.
History - This term we shall look Famous Explorers, Christopher Columbus and Neil Armstrong.
RE - We shall be looking at tow main Topics this term - The Good News, looking at Jesus as a child before looking at how he chose his disciples and some of the miracles he performed. We shall also be considering the Mass to know what happens at the Mass.
RHSE - following the introduction of the new RHSE scheme this Term our focus will be Created and Loved by God. In module 2 we shall look at Me, My Body, My Health, and celebrate similarities and differences between people including our God given bodies and what they allow us to do| In Module 3 we shall consider our emotional well-being. The children will meet Super Susie who will help the children to understand their own and others feelings. In Unit 4 we shall look at Life Cycles and return to our Gospel story from Unit 1, to show that God created us to follow the cycle of life and He loves us at every stage.
Art and DT - this term we shall focus on Healthy Eating and designing and making a healthy meal.
ICT - this term we shall learn how to use Seesaw, Mathletics, Sora and Spelling Frame to support our learning. We shall look at online safety and why it is important to use a computer or other device connected to the internet safely. We shall consider programming using Discovery Education with a view to knowing what a sprite is and making it move and interact with other sprites.
PE - we shall continue our balancing and gymnastics before working with the Carlisle United coach on dance. Details about swimming will be given when available.
We shall continue reading The Christmassaurus by Tom Fletcher. The children will then chose the next book.
PE will be on a Friday. Please can children bring a water bottle daily.
The Year Two Weather Stars are famous!!!! Science
The Year Two Weather Star's photograph was selected as an Editor's Choice on the BBC Weather Watchers website and was featured live on the BBC's Look North Weather Report.
Autumn

Spring

Summer

RE

Celebrations and books

Signs & Symbols

Preparations

Mysteries

Books

Thanksgiving

The Good News

Opportunities

Easter

The Mass

Spread the Word

Rules

Treasures

Islam

The Church

Science

Everyday Materials

Uses of Everyday Materials

Animals including humans

Plants

Living things and their Habitats

Plants

Living things and their Habitats

Geography

Capital Cities

Countries of UK

London

X

Hot and Cold Places

Africa - Topic

Comparing Silloth to another seaside location

History

X

Remembrance Day

The Great Fire of London

Travellers – comparing Neil Armstrong with Christopher Columbus

X

Seaside in the Past

Silloth in the Past – local study

ICT

E-Safety Unit

Uses of Technology

E-Safety Unit

Internet Safety Day

Coding

E-Safety Unit

Research

Art

Christopher Wren

Architecture

Drawing Buildings

X

X

Van Gogh - Starry Night

X

Ted Harrison - Artist

Landscapes

D & T

X

Healthy Plate

X

African Instruments

African Food Technology

3D Habitat

P.E.

Swimming

Games

Swimming

Multi-skills

Swimming

Dance

Swimming

Gymnastics

Swimming

Cricket

Swimming

Athletics

P.S.H.E

SCARF

Safety

SCARF

Caring

SCARF

Friendship

SCARF

Resilience

SCARF

Achievement

SCARF

Achievement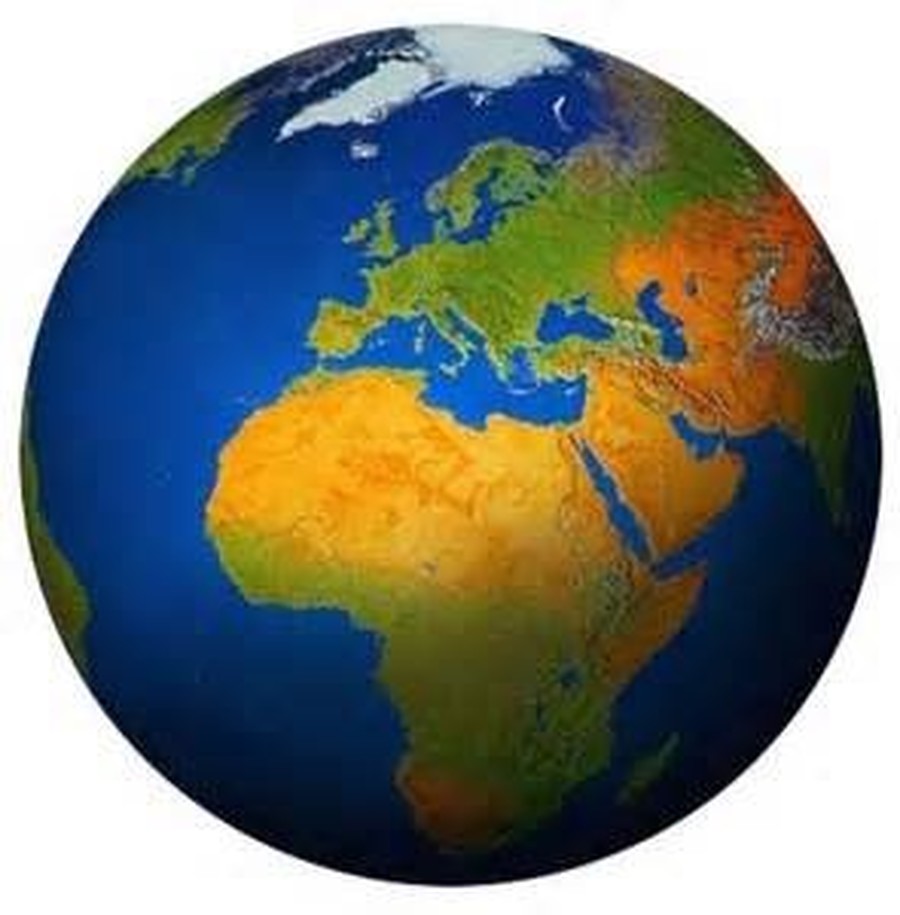 Year Two English Overview - Spring Term
Spring 1 Spring 2

Contemporary and Classic Poetry

Polar Bear, Polar Bear What do You Hear - Eric Carle

Stories, Fairy Stories, Traditional Tales

Man on the Moon, A Day of the Life of Bob - Simon Bartram

Katie in London - James Mayhew

You Chose - Pippa Goodard and Nick Sharratt

Non-Fiction

Holiday brochures

Writing Opportunities

London Postcard - Geography

Holiday brochure - London

Recount of a celebration - RE

Recount of Gospel stories

Instructions for launching a rocket

Where I would like to Live

Spoken Language

Video clip - London

Presenting a weather forecast