Welcome to the Year 5 homepage where you can find out what is going on in Year 5 this year.
Myself and Mrs Manchester would like to welcome our new Year 5 class back to school after their summer break. We are really looking forward to the year ahead.
Please read the details below to find out about our busy autumn term.
We will keep in touch with you via Seesaw, email and text. You can contact us on Seesaw messages.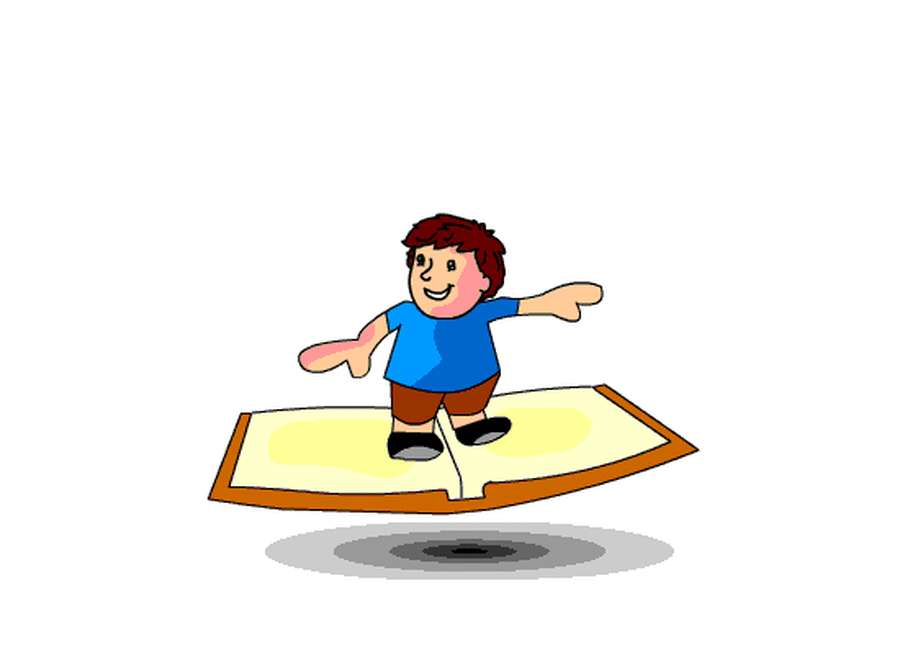 Year 5
Autumn Term 2021
Literacy
Our Literacy learning involves reading for pleasure, comprehension, writing, spelling and grammar work.
Reading
We love reading in Year 5. This year we will be moving the children through a range of authors and types of stories (genres). We will think about what the author means and how they use phrases and ideas to give us clues to the character and the plot. We will think about how to read between the lines to deepen our understanding.
Our first Class Reader is 'Ronia the Robber's Daughter' by Astrid Lindgren. This is an exciting adventure set in a mountain hideaway. You may already have read her Pippi Longstocking books about an incredibly strong and independent girl who lives with her horse and pet monkey! I have copies in school if you would like to read about her adventures.
The children will all have reading books in class which we will read daily in quiet reading time. We will also take time to share our opinions and reviews of our reading and give each other recommendations.
This term, reading at home will be on Seesaw. It will be poetry based and as part of their homework, children will be expected to read each day at home – either before or after school.
Also, your child has access to SORA, a free online library. You can download the App for free, and the children have their login details. There are many authors to choose from and I would encourage you to spend some time exploring all of the books that are on offer.
Year Five will also have Guided Reading once a week. These small group reading sessions will focus on skimming and scanning non-fiction in order to find information. These skills will be put into practice in our topic and science work.
Writing
In writing, we follow the Talk for Writing approach to writing skills. Our first model text is all about how to write to persuade. The children will write a persuasive brochure about an imaginary school.
After that we will be writing a story (narrative) from an alternative point of view. For this, we will use the classic narrative poem 'The Highwayman' by Alfred Noyes as our inspiration. We will be studying the language and images in the poem as well as the rhyme, rhythm and mood.
The children will also be reading, exploring and writing poetry with Mrs B. Wilson, who will teach the class when the Muddy Boots group is out walking.
The children will study Spelling, Punctuation and Grammar as set out in the Year 5 expectations.
Daily homework will be set for reading.
Numeracy
We will be studying Place value, including multiplying and dividing by 10, 100, 1000.
In our number work we will be learning formal written methods for addition, subtraction, multiplication and division. We will use them to solve problems.
We will explore multiples, factors, square and cube numbers.
Please try to use Mathletics as much as possible. It is a great way to support your leaning and boost your confidence for our maths learning.
Maths homework will be set once a week.
Geography
Our Geography topic is Mountains. We will be locating them; naming and describing their features; discovering how they were formed and investigating the lives of the people and animals that live in mountainous environments. As part of this topic we will visit a mountain area in the Lake District.
If you would like to prepare for this topic, try to fond out the names and locations of the continents of the Earth.
Art and Design and Technology
We will be learning about sketching and drawing as well as mixing paints to create different colours and tints.
We will look at the work of Paul Klee, Alfred Wainwright.
We will look closely at religious imagery in The Light of The World by William Holman Hunt as well as religious icons.
Design and Technology - After Half Term we will research, design, make and evaluate space buggies.
Science
How is sound made and how does it travel to our ears? How do instruments create different sounds and how do our ears hear it? Our first science topic will answer these questions.
After half term we will be exploring the Earth, Sun and Moon. We will be finding out about their shape and size and how they move and affect each other.
ICT
We will be learning how to use coding to create challenges and games. The children will also complete this term's E Safety work.
PE
PE will be on a Monday and a Wednesday. Full PE kit must be worn to school on these days.
PE kit is a plain white T shirt and black shorts and trainers.
To travel to and from school on PE days, the children may wear blue, black or grey plain joggers and their green school sweatshirt. Long hair must be secured with a bobble and all earrings must be removed.
Please note that multi coloured kit is not appropriate.
Music
In Year 5, the whole class learns the clarinet. It is a fabulous opportunity and I would encourage your child to practice at home to get the most out of these lessons. The sessions are led by a county music teacher called Mr Tugwell. He will also work with the children on music theory and singing skills.
Throughout the Year, the children present 3 concerts to showcase their learning. They are normally towards the end of each term and are well worth attending. Look out for dates in the School Newsletter.
RE
Our RE topics are:
Ourselves. Created in the image and likeness of God.
We are all made in the image and likeness of God. It is important to know ourselves and appreciate that our value and uniqueness is central to our well-being.
Hope. Advent; waiting in joyful hope for Jesus; the promised one.
Advent focuses on Jesus' coming in history and encourages believers to prepare for the Christ who comes each day. They also wait in joyful hope for him to come in glory at the end of time.
Muddy Boots
For the first 6 weeks, all children will participate in Muddy Boots walking club on a Thursday afternoon. Please check your email and/or Seesaw messages for details about Muddy Boots.
Finally, if you have any questions about our Year 5 class, please don't hesitate to contact me via Seesaw messages.