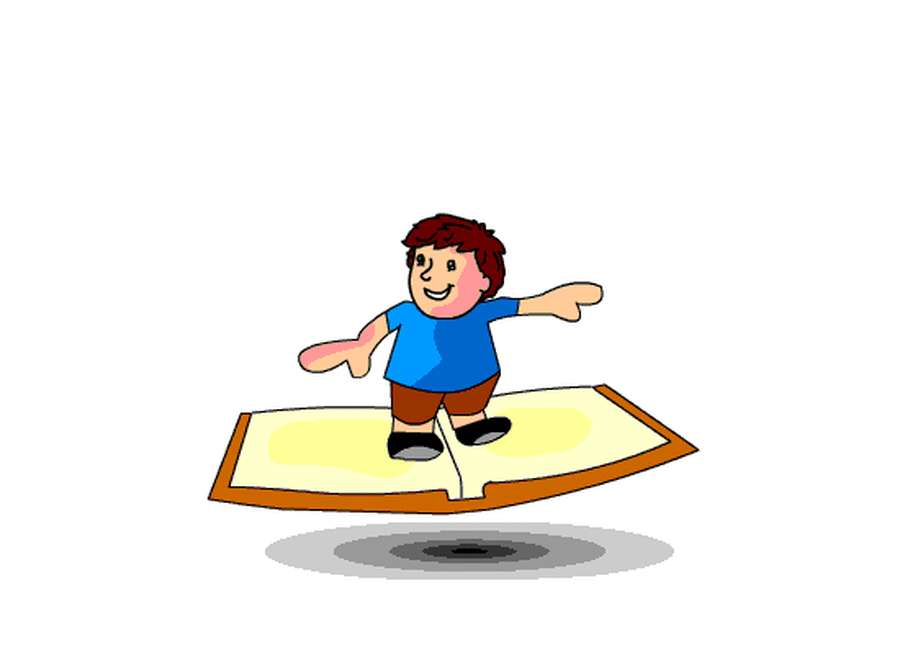 Year 5 Spring Term 2020
Literacy
We will read the classic narrative poem 'The Pied Piper of Hamlyn' by Robert Browning. We will be studying the old-fashioned language in this unnerving tale. We will use drama to explore the action and characters in the poem as well as the rhyme, rhythm and mood. The children will learn sections and recite it to the class. We will use the story in the poem as a template to write our own versions of the tale.
The rest of our literacy work is connected to our Mountain and Space Topics and we will use a range of non-fiction books and websites to explore them. Our home reading books will be related to this learning. In Guided Reading we will be using these themes to learn about inference, skimming and scanning and how paragraphs are used to organise ideas.
We will be exploring poetry in relation to the natural world, developing imagery to describe how mountains sit in the landscape. We will also look at a poem by Alfred Lord Tennyson, to see how he creates a sense of place through language.
We will dip our toes into Shakespeare by studying a section of Romeo and Juliet. We will use drama to explore speech and character.
The children will study Spelling, Punctuation and Grammar as set out in the Year 5 expectations.
Literacy Homework
It is part of your child's homework to read their school book for at least 15 minutes each day, either before or after school. They have a Reading Challenge diary which has various activities to encourage them to think and reflect on the book that they are reading. Please encourage your child to complete these to the same standards as their classroom work. It would be of great benefit to your child if you could listen to them read (and read their book to them) at least once a week. This helps them to build up their confidence and fluency which helps with comprehension and enjoyment of reading.
Numeracy
As well as addition, subtraction, multiplication and division, the children will be studying: fractions, decimals and percentages. These topics all rely on a sound knowledge of times tables and their division facts, so please take time to learn them.
For example: 3 x 5 = 15 5 x 3 = 15 15 ÷ 3 = 5 15 ÷ 5 = 3
In our statistics work, we will use line graphs and timetables to present and explore data.
Please try to use Mathletics as much as possible. It is a great way to support your leaning and boost your confidence for our maths learning.
Homework is given on a Friday and due in on the following Wednesday.
Geography
Our Geography topic is Mountains. We will be locating them; naming and describing their features; discovering how they were formed and investigating the lives of the people and animals that live in mountainous environments. As part of this topic we will visit a mountain area in the Lake District.
Art and Design and Technology
We will explore how to draw and sketch 3d shapes using shadow and shading.
Our Design and Technology will extend our science learning and we will research, design, make and evaluate space buggies.
Using modroc and papier mache we will build our own volcanoes.
Science
We will be exploring the Earth, Sun and Moon. We will be finding out about their shape and size and how they move and affect each other. It is a big topic and I would encourage you to read and discover at home either by reading library books, school books or websites.
As part of this topic we will visit The Life Science Centre in Newcastle.
ICT
We will also be using MS Logo to explore how to use algorithms to draw shapes. (MS LOGO is free to download if you wish to experiment at home.) The children will also complete this terms E Safety work.
PE
Please make sure that your child has a PE kit in school every day, as our PE day is flexible.
Our strands are Dance, Gymnastics and running.
Music.
Mr Tugwell will continue to teach the children how to play the clarinet, how music works and a range of great songs. Look on Charanga and keep practising at home! We have made amazing progress so far. There will be another super Clarinet concert this term.
Year 5 will also participate in the Carlisle and District Music and Drama Festival.
RE Our RE topics are:
Memorial Sacrifice. The Eucharist, the living memorial of Jesus.
Being thoughtful for life, for people and for gifts, is a vital part of our relationships with one another. When praise and appreciation are experienced, we are able to relate on a deeper level.
We will be considering how we can improve our attitudes towards each other, from using our manners to thinking how our actions make others feel.
We will think about how celebrating Mass and the taking communion together helps to unite us in our Christian Mission.
Year 5 will be exploring the events of Holy Week by rehearsing and performing 'The Stations of the Cross' at Easter
Dates
Bikeability will take place in week beginning 10th February
Parents' Evenings = Monday 24th February and Wednesday 26th February
Robinwood Information Meeting – Tuesday 24th March, 3.30 – 4.30
Easter Play