Welcome to Year 3 at St. Bede's School. Thank you for visiting our Class Web Page. We hope you enjoy sharing our news.
U Dance Tickets on Sale direct from the Sands Centre on Monday 13th January - Don't miss out!
U Dance
Over this term in our PE lessons, Year 3 will be creating a dance together ready to perform in the U Dance Festival on Friday 20th March 2020, at the Sands Centre Carlisle. It is such a great opportunity and challenge for the children.
A reminder that parents will need to contact the Sands Centre directly to get tickets for Friday 20th March 2020. They go on sale on Monday 13th January, priced at £9.00 each. Please ensure you get tickets for the FRIDAY performance. They do tend to sell out quickly.
Portraits
The children all drew a portrait of themselves and then used pastel crayons to colour. They produced some lovely Art work for our classroom wall.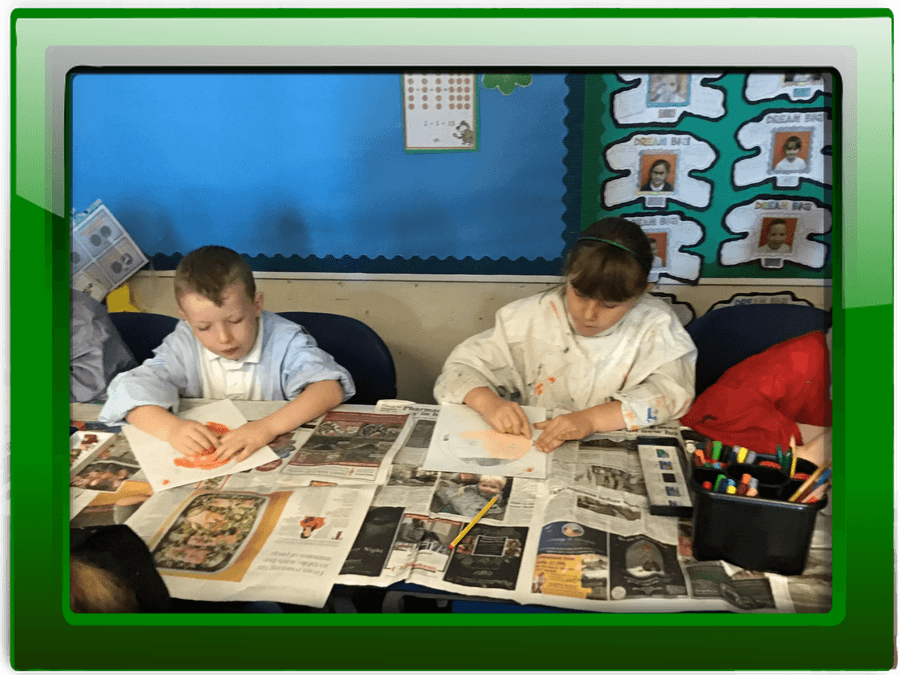 Year 3 Class Council
Year 3 have enjoyed finding out about the School Council this week. We discussed the role of our Class Council, and we have voted for representatives for this year. They are now looking forward to beginning their journey as part of the School Council.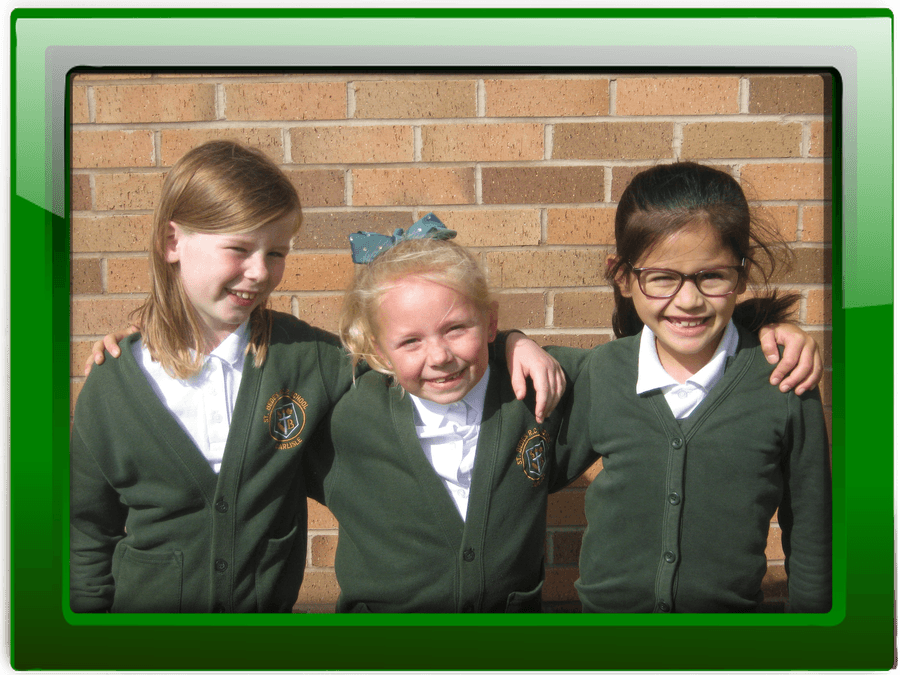 PE Lessons
Each Friday this half term, a coach from Carlisle United will be teaching us 'Attacking and Defending.' The children have really enjoyed their first lessons where they played 'Stuck in the Mud' in different ways, exploring strategies to help them keep away from the team who were 'It!' They were getting very good at tricking opponents with 'Double Moves.'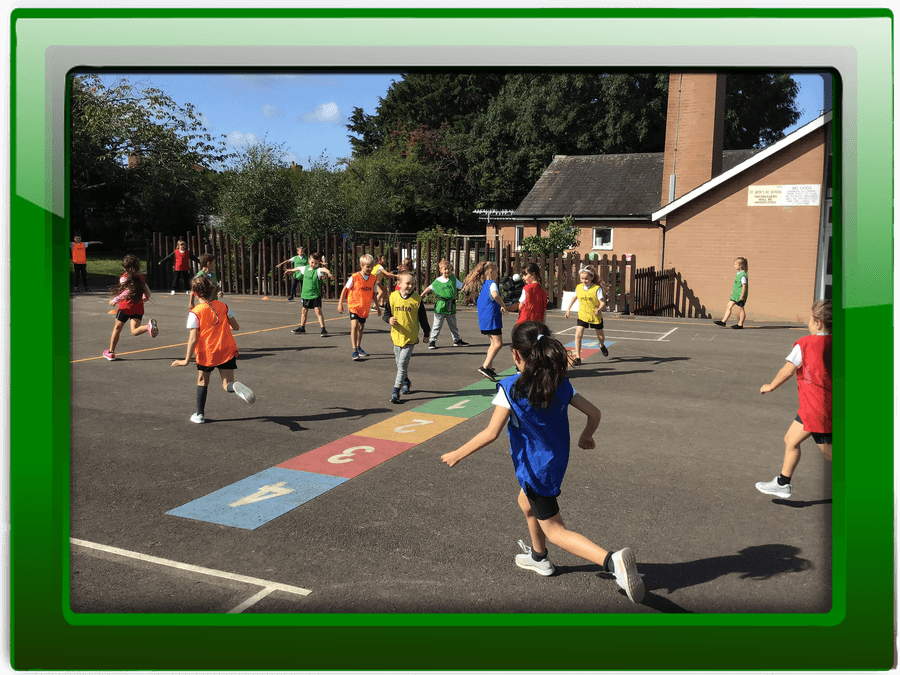 Welcome to Year 3!
Year 3 are settling in well to Key Stage 2 after the summer holiday. There are lots of changes to get used to, the main ones being, a new playground, a different part of the school, new teachers and a later lunch.....but it is all exciting!